The Jenner girls obviously spent a lot of time in their bikinis this holiday weekend …
After big sis Kendall spent the day rocking a patriotic two-piece on July 4, Kylie decided to flaunt her figure on Twitter, posting a photo of her herself in a black bikini yesterday (July 6).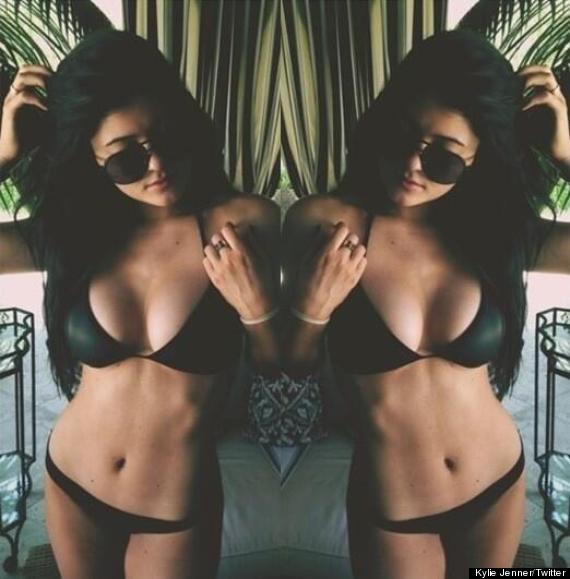 The youngest sibling in the Kardashian clan — who turns 16 in August — spent her fourth of July with rumored boyfriend Jaden Smith. The pair were spotted in their swimsuits at her dad Bruce Jenner's beach house in Malibu, hanging out on the balcony before taking a dip in the water.
Smith turns 15 tomorrow (July 8), so we're sure Kylie will be with him to celebrate … whether she's in a bikini or not.
https://www.huffingtonpost.com/2013/07/07/kylie-jenner-bikini-photo_n_3557926.html